Let Apple Silicone USA help you get your product to market.

If you have a new idea, or design for a new product, please contact us. We would love to quote on the manufacturing of your product in either our South Korean plant or Chinese plant. We will need a detailed drawing and description to produce a quote.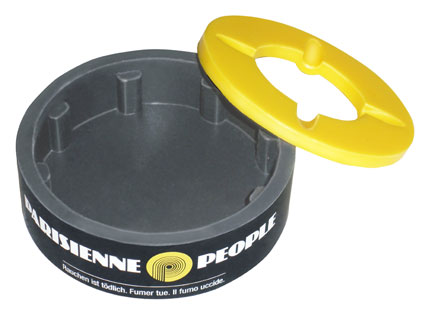 Please note, we are happy to sign a Confidentiality Agreement for your peace of mind.

If you have an old product and are looking for a new supplier, please contact us. We will be glad to quote on the manufacture of your existing product. We will need the same information as if it were a new product. It would help to have samples of what you are buying now as well.

Take a look at some of the products we have made for other clients worldwide. Follow the link. AP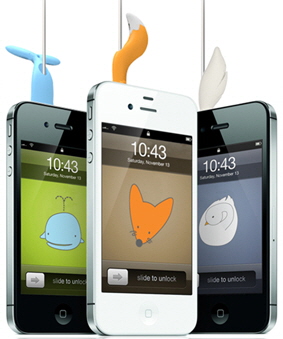 PLE USA PRODUCTS. Your ideas can make you money and fulfill your dreamWe manufacture to order almost anything made of silicone. If you have a drawing, an invention or just a good idea for a product made of silicone, please contact us.

We do not manufacture any medical products. But we can manufacture almost anything else.

See some examples of recent products we have produced. Many of these products can be custom printed and used as advertising specialties.
Silicone Wristbands

Silicone Silencers for Dog Tags

Silicone Ash Trays

Silicone Cook Wear

Silicone ID Card Holders